Choose between variety of styles and ebike models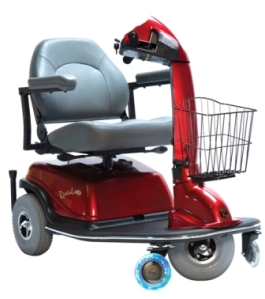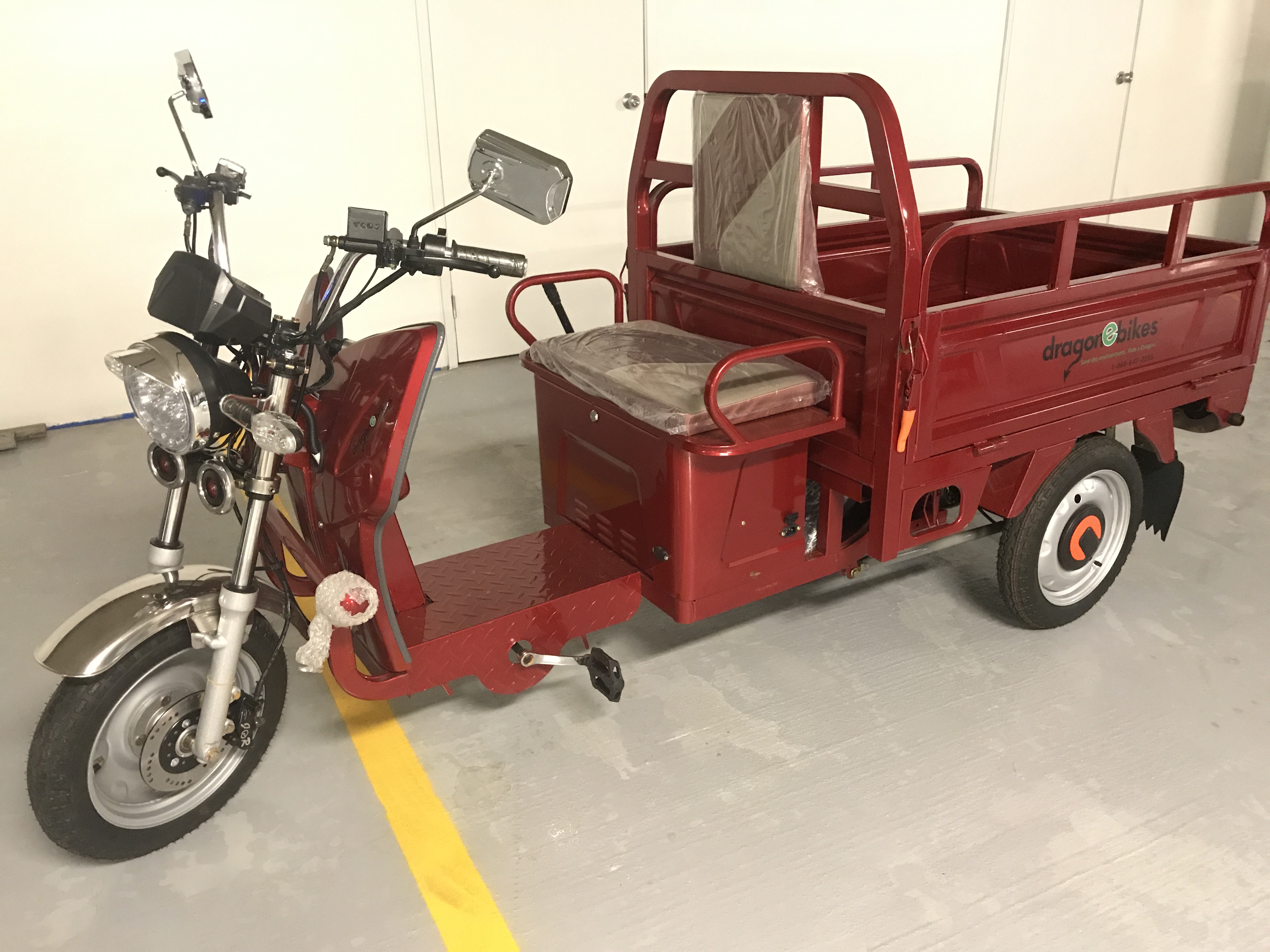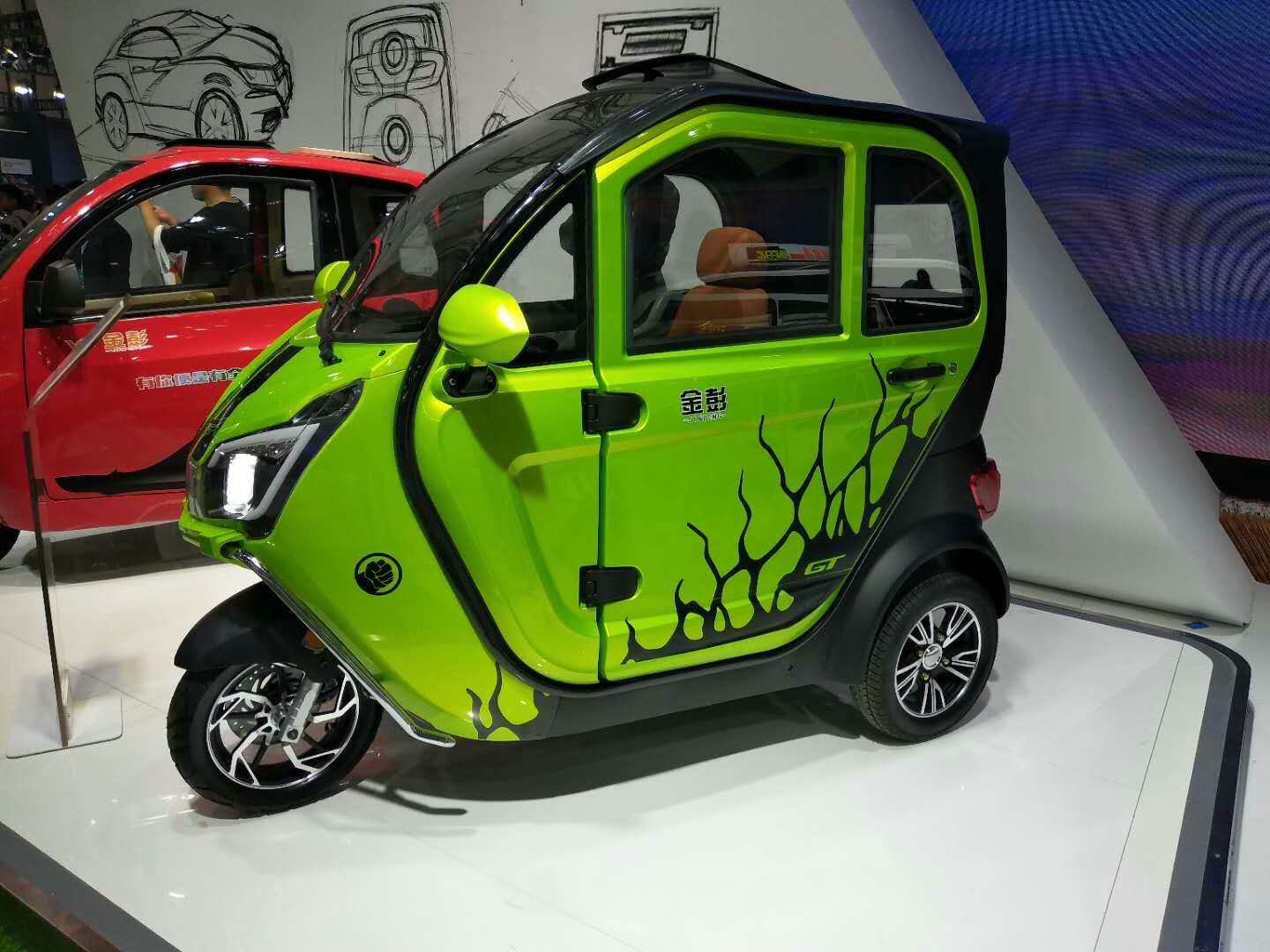 Dragonebikes.com has been in business for many years and are experts in the field.
We offer a broad range of popular electric bike styles including our very popular 3 -Wheel bikes, our Mobility Scooter, 2-Wheel Scooter Style, Mountain and Folding Ebikes all with very attractive pricing.
We specialize in ebikes and accessories
OUR DRAGONEBIKE FAMILY IS GROWING: We require a number of regional representatives to service and expand our dealer network. Please forward resume and requested territory to resumes@dragonebikes.com.
At DragonEbikes.com we are certain we can provide you with a quality product you will enjoy for many years to come. We would be happy to hear from you anytime so if you have any questions or concerns please feel free to contact us.